Five Reasons To Attend OFFSET Sheffield
OFFSET Sheffield is happening this Friday 21st Oct & Saturday 22 Oct promising an incredible two-day line up of talks by some of the worlds most exciting designers and creative minds.
If you haven't already grabbed your tickets – don't worry, there's still time to secure your seat. Not made your mind up if OFFSET is for you?
Here are 5 good reasons Why Creatives Should Go to OFFSET Sheffield this week…
01. Be Inspired by World Class Creatives
OFFSET Sheffield has a bursting schedule of speakers on offer including: Dutch Designer Ben Bos, Award Winning UK Illustrator Laura Carlin, Design Director of the LEGO Star Wars Jens Kronvold Frederiksen, Director, Thinker and Maker Aaron Duffy, ADC Young Gun winner Shane Griffin, one of the best known Creative Directors in Fashion and Beauty Alan Aboud, Designer & Art Director Marta Veludo, Global Leaders in VFX MPC, Award Winning Illustrator and Designer Steve Simpson, "The Germans" Felix Richter and Alexander Nowak from global advertising agency Droga5, Dirk Laucke and Johanna Siebein from Studio Laucke Siebein, designers & brothers Luke Powell and Jody Hudson-Powell of Pentagram and there's more, much more more!
Click here to download the Main stage Lineup & Second stage Lineup
02. Take your design practice to the next level
OFFSET Sheffield offers two days of insight, advice and pro tips from the world's leading creatives – plus exposure to waves of original creative thinking. If the main stage doesn't drive your own practice up a notch, then the intimate second stage will…
03. Meet your design heroes

There are no VIP or green rooms at OFFSET. Speakers and attendees mingle freely, and off-stage discussion is rife – so if you've got an idea you'd like to discuss, it's an open platform!
04. Get informed and join the debate
The smaller second stage at OFFSET Sheffield powered by Squarespace provides an intimate platform for speakers and attendees to discuss and debate the topics at the top of the creative agenda. Watch artist interviews and join panel discussions, or take the opportunity to debate the most pressing issues with leading industry practitioners.
05. Party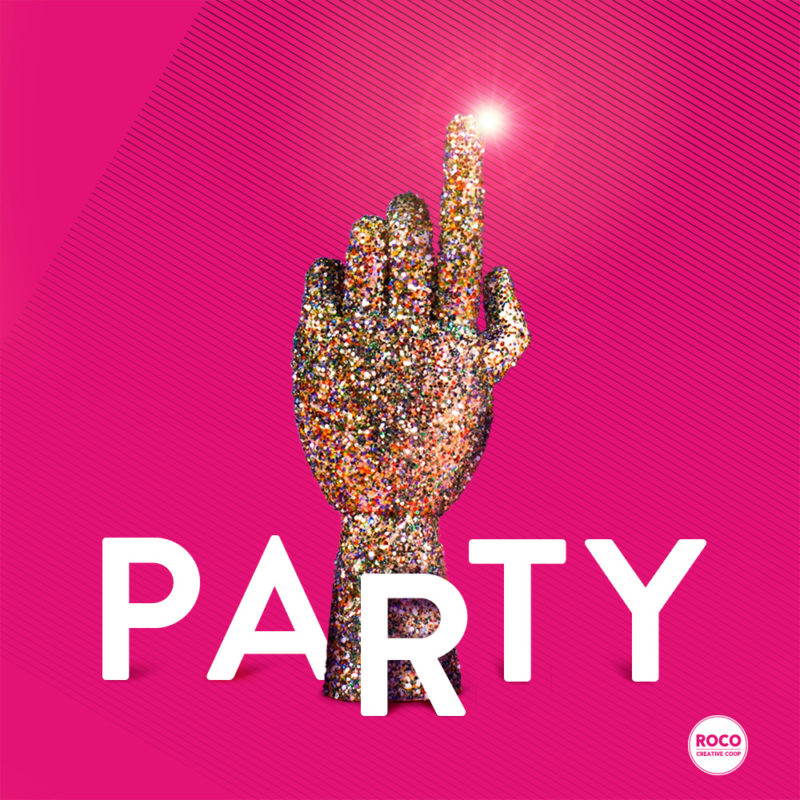 Being inspired is hard work So don't forget your dancing shoes for OFFSET's delegate party, where the booze flows and the dance floor shakes… Capacity is limited so make sure to get down early and follow Facebook for update. This party is exclusively for those attending OFFSET with a complimentary welcome drink for the first people through the door. Entry with a valid OFFSET wristband ONLY.
Where: ROCO
When: Friday 21st 9pm-3am
Don't wait until your friends and colleagues tell you how great it was…Get your tickets now: iloveoffset.com/offset-sheffield-tickets

Save
Save
Share