Glug Birmingham #4 'Craft & Graft' – Part 1
On Thursday 10th March, Glug Birmingham is back at Spotlight & Nextdoor in Digbeth and we're super excited to reveal what we have in store!
For our 4th event we're bringing you part 1 of the 'Craft & Graft' edition – with talks by agencies, publishers, small studios and creative freelancers – each with a different perspective on the creative industry and a unique story to tell.Tickets for 'Craft & Graft' part 2 (June 2016) will be on sale in February with headline speaker Supermundane.

Glug Birmingham is hosted by Inkygoodness & WE ARE GOODNESS.

—

SPEAKERS
Mr Bingo
UK illustrator and animator Mr Bingo, the original Shoreditch beat busker and 'Master Of Pens' lives and works in London. He's created illustration for the likes of The Mighty Boosh, QI, the Guardian, MTV and The New York Times, and is a regular speaker at events worldwide. Ahead of apperances at Pictoplasma and OFFF this Spring we're bringing him to the Midlands to talk about his notorious Hate Mail™ project and 'fucking about for a living'.
mr-bingo.org.uk
Marylou Faure 
Marylou is a French Illustrator living in London. Her work is inspired by the weird and wonderful and she loves to create new characters with a simplistic, vibrant colour palette. She is especially interested in representing the female body in different ways and finds it to be an endless source of inspiration.
maryloufaure.com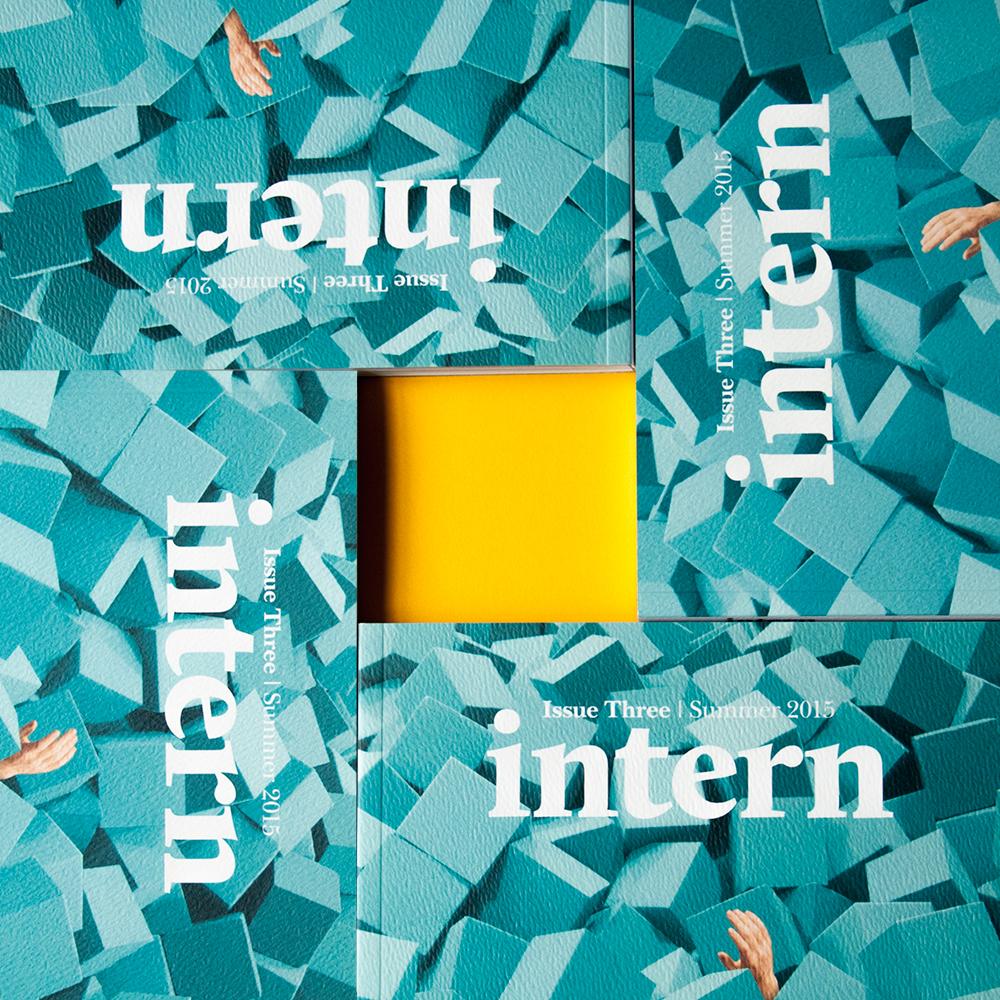 intern is a bi-annual independent print publication for and by the creative youth. Editor-in-chief Alec Dudson will share his experiences of founding and starting a magazine. Initially inspired by his time interning at other publications, he will chart the creation of intern from concept through crowdfunding, to launching and working with contributors, distributors and sponsors to create a sustainable business.
Dan Cooper  adaptable
Co-founded by designers, adaptable is a digital studio based in Birmingham, UK. Solving problems with clarity, simplicity & honesty, the studio combine digital craftsmanship with innovative thinking to deliver beautifully built solutions on a global scale. Creative director Dan Cooper will discuss their latest projects and what makes them tick.
—
Pop-Up Market

Pick up one-of-a-kind prints, hand made accessories, limited edition artwork and more made by local crafters and makers at our colourful and bustling Glug Marketplace!
Confirmed sellers include:
Print Wagon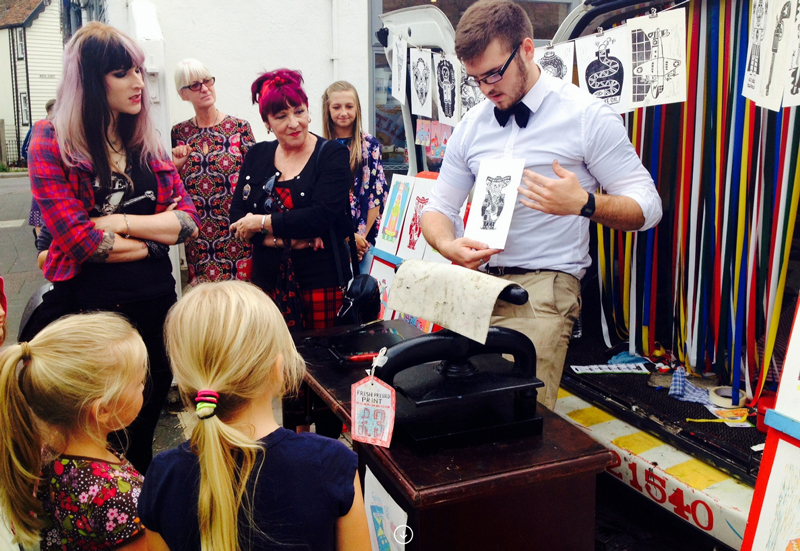 Special guest Aidan Saunders will be dropping by with the Print Wagon. A hand-painted VW caddy, freshly pressing Linocuts and exhibiting a wide range of hand-printed ephemera throughout the evening. From fresh pressed linocuts, hand pulled screenprints to meticulously crafted puppets, the print wagon champions the handmade to make art affordable and accessible to everyone.
Rope Press

Established by Birmingham based artists in 2013, Rope Press are committed develop as a leading printing press and publisher. In addition to being a point of distribution, art dissemination, education, and venue for specialised workshops and events.
PLUS Live painting from Sam Pierpoint Street food from Digbeth Dining Club
Save
Share